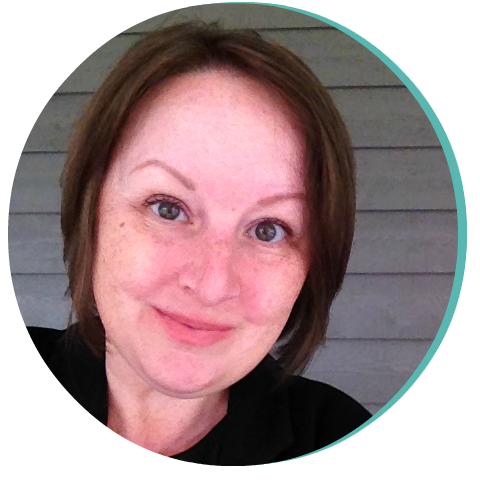 Writing about myself is my least favorite task, but since you need to know something about me, here are the essentials:
I have a comprehensive skill set developed over years of practical, on-the-job communications experience and on-going professional development. Learn more about my employment history and education on LinkedIn.
I've completed Simon Fraser University's Editing Certificate program, which provides training on all aspects of editing as well as the principles of plain language, document design, writing for the web, and writing for business and the professions.
I transitioned to freelance work in 2017 to focus on my favorite aspects of communications (writing and editing), to work on more diverse projects and subject matter, and to see what life is like without a daily two-hour commute.
I'm detail-oriented and a natural-born organizer.
I'm approachable and responsive.
I'm efficient and reliable.

But don't take my word for it—it always means a lot more coming from someone else. See what some of my clients have to say about me and my work at What They Said: Testimonials.